Dent coin (DENT)
The DENT Token will be the world-wide currency for Mobile Data between Telcos and the user community. DENT enables a "Data Sharing Economy" where users are able to freely buy, sell and donate their mobile data, from any user to any user.

DENT facilitates the removal of data roaming cost drivers, such as expensive routings between Telcos.

DENT enables automated purchase capability of data packages for consumers and iOT devices. The user always gets the best price from the most suitable operator in his region, without having to worry about buying too much or too little data.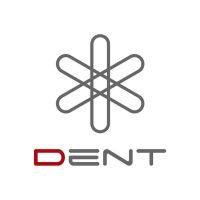 ---